Follow these in instructions to install Kodi v17.1 on an Amazon Fire stick.
First, enable the Fire Stick to allow apps from unknown sources:
Open the Fire Stick
Go to Settings > System > Developer Options.
Then select "Apps from Unknown Sources"
Turn the option to "ON".
Now exit settings
Now install ES File Explorer.
There are a couple of ways to install ES File Explorer
Method 1
Go to Amazon
Search ES File Explorer in the search bar.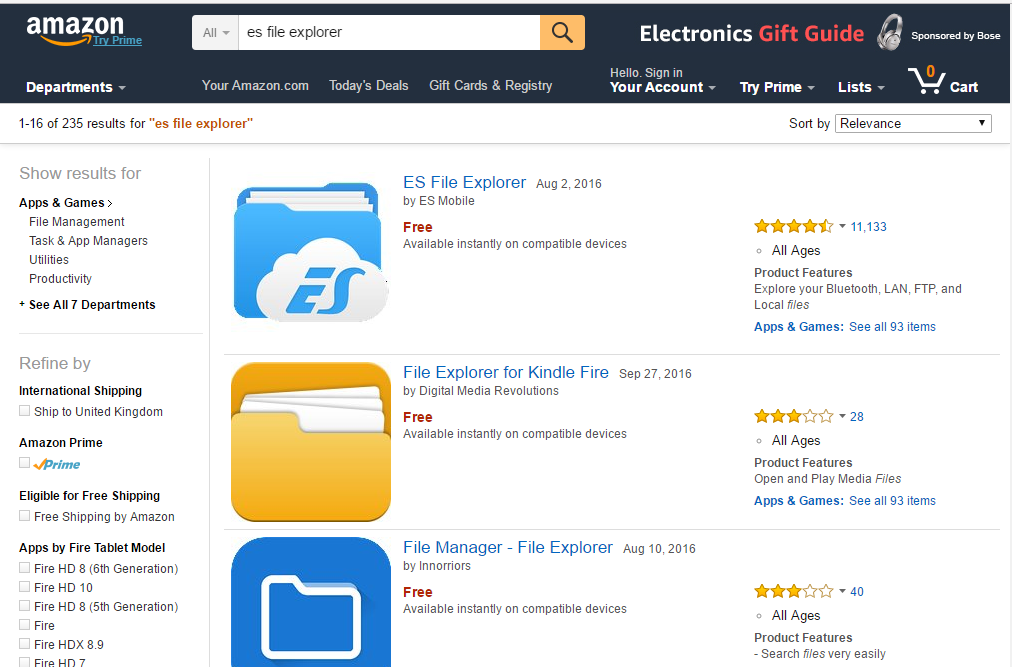 Select ES File Explorer
Go to Deliver To: and select the device where you wish to install.
Select Deliver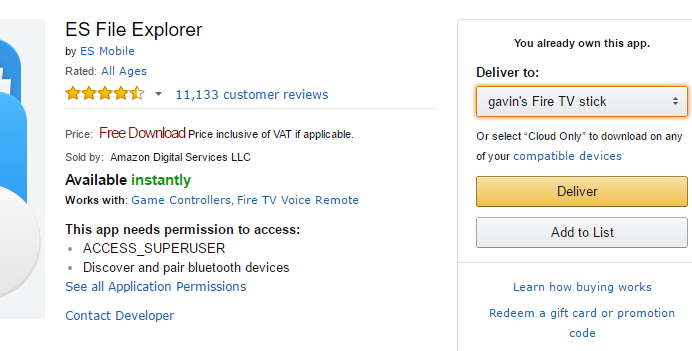 It will now be installed within Apps on your Fire TV
Method 2
Install ES File Explorer on using Search
Simply go to Search on the Fire TV and Enter ES File Explorer
Select it from the Results
Install It
Time to install Kodi…
Open ES File Explorer.
Go to Settings > Applications > Manage installed Applications > ES File Explorer
Now Launch it.
Once opened, choose 'Add'.
Then enter the following information

Path: http://www.gabbotech.com/kodi/k17_1.apk
Name: Kodi171

Then select 'Add' to save.This will add a bookmark to the menu on the left off the screen.
Scroll down and select 'Kodi171'.
It should then download and go though the install process.
Follow the instructions, selection the necessary options on-screen to install.Kodi should now be installed